Divided by Brand is a monthly podcast aimed at entrepreneurs, business owners and influencers.
I interview inspirational individuals, who at different points in their business journey have found themselves questioning brand. Topics include pivots, pain points, re-branding or re-thinking. Plus incredibly powerful ways that branding has defined individuals.
Spotlight Guest Meghan Downs is an artist-turned-copywriter. With a background in running a handmade ceramics studio, Meghan learned first-hand how to market a small business. Her creative arts background gives…
Spotlight Guest Mark Howells has over 15 years of experience across all areas of marketing which started in the trenches, covering everything from content to analytics and advertising to automation.…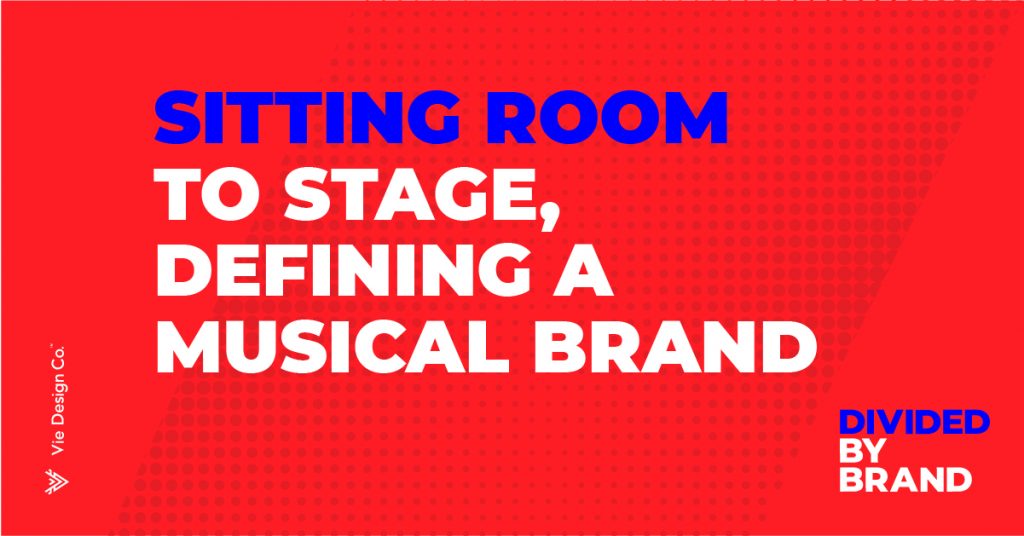 Spotlight Guest In the Divided by Brand spotlight on this episode is Andy Platt, a former headteacher best known to myself for his passion and involvement in No Horizon the…
YOUR BRAND IS MY MISSION...
Launch yourself and your product without doubt. Let's create an identity to be proud of.
Yes, that idea that's bouncing round your head right now and all you want is customers to realise how great it is and to keep coming back. Let's lay the foundations for your future brand.