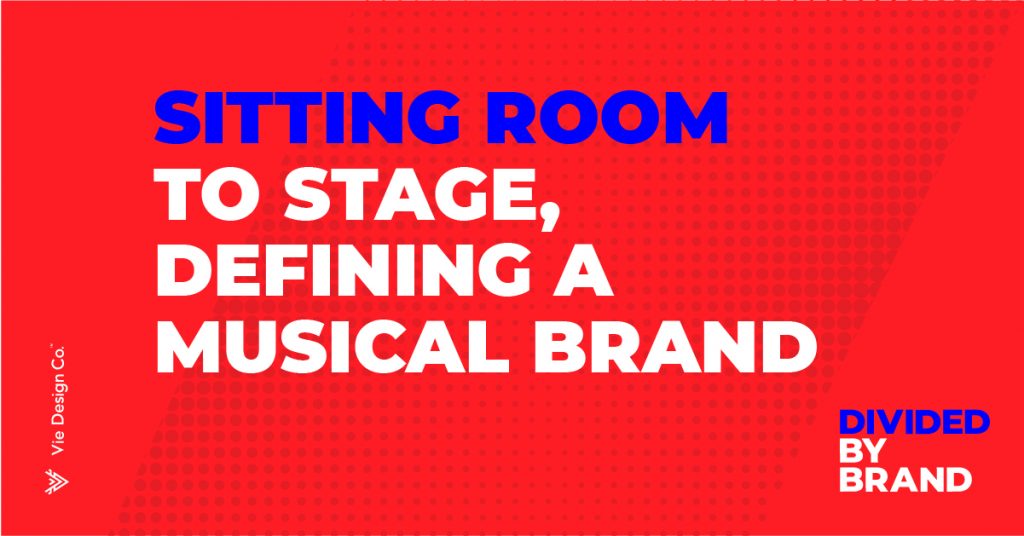 From sitting room to stage. Defining a musical brand.
Spotlight Guest
In the Divided by Brand spotlight on this episode is Andy Platt, a former headteacher best known to myself for his passion and involvement in No Horizon the musical. Andy wrote the musical alongside his full time role in education, then twice gave up that career to pursue this passion project. No Horizon was originally created in 2004 with colleagues, Andy spent sixteen years pursuing the dream to the cusp of a professional theatre tour, only to find it cancelled due to the corona virus lockdown two days before it was due to begin.  I ask Andy about his career failures, career highlights but ultimately how he made some bold dividing life decisions that made him realise his true passion in life.
---
Boldest Brand
Andy chose 'Brand Boris' – You'll need to listen to this one for a full synopsis.
Full details about No Horizon the musical and Nicholas Saunderson can be found right here
---
Divided by Brand is a show for entrepreneurs, business owners and influencers who find themselves at a point on their own journey Divided by Brand. Produced by Daniel Ocock a brand identity specialist with over 20 years design experience and founder of Vie Design Co. This is a chance to hear first hand about real life brand dividing challenges. Particularly those key moments when you hit a wall with what your brand should be or even what your brand has become. It's the perfect show for business minded individuals who are facing their own brand challenges.
Listen on your commute, in the car or those moments when you just need something new to focus on. Featuring branding news and insights. The top 3 'Boldest Brands' of the week plus weekly key guest interviews. Go behind the scenes of personal branding, corporate branding, branding for artists, creatives and even streamers. Listen to first hand accounts of what happens when you get branding right, and what happens when you get it wrong.