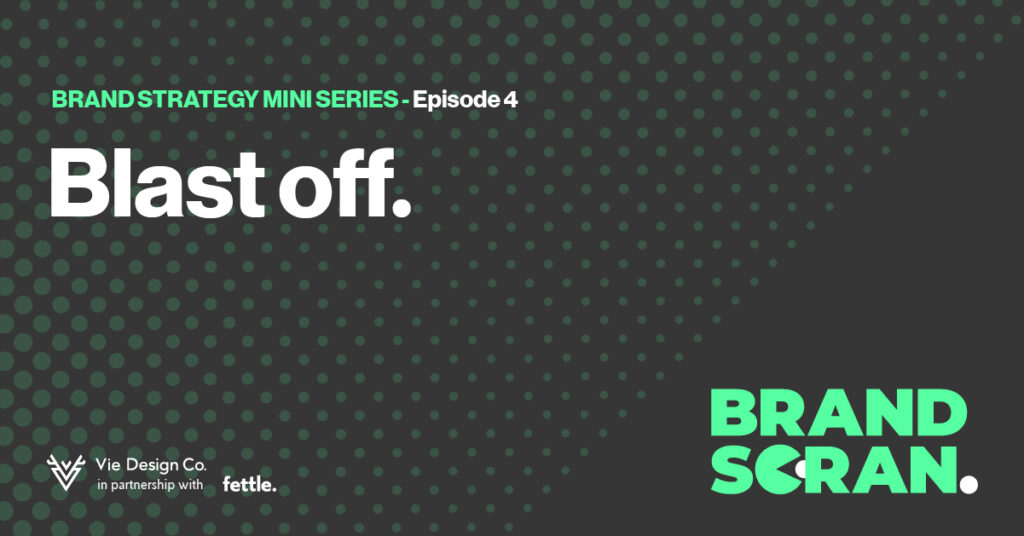 Things we spoke about in this episode:
Importance of managing your brand launch
Marketing opportunities generated
Telling brand story
How important is brand sign off?
How to launch your re-brand?
---
Get Your Brand Score Report
Follow this link to find out if your brand matches your ambition.
---
About Brand Scran mini series:
I'm your host, Daniel Ocock with Co host Alistair Gladstone. Brand Scran is a bonus x5 episode mini series that aims to help uncover the value of brand strategy done right. As the CEO, Founder or Director of a business. How can brand unite your business and make you more profit? Listen to Daniel Ocock (Brand Identity Specialist) and Alistair Gladstone (Brand Strategy Expert) talking about multiple brand strategy topics for ambitious business owners to learn from.
---
Connect with Us
---